Dogs
Our Loyal Friends
Dogs stay free at North Shore Camping Co., provided their owners are well behaved and take good care of them.
We've got miles and miles of trails to explore, trees to meander amongst, and nature smells just waiting to be sniffed.
Dine outdoors at Cove Point Lodge Crossing's restaurant, frolic on the beach in Beaver Bay, and explore all of our surrounding dog-friendly parks.
We also have a special frequent stay program designed just for dogs!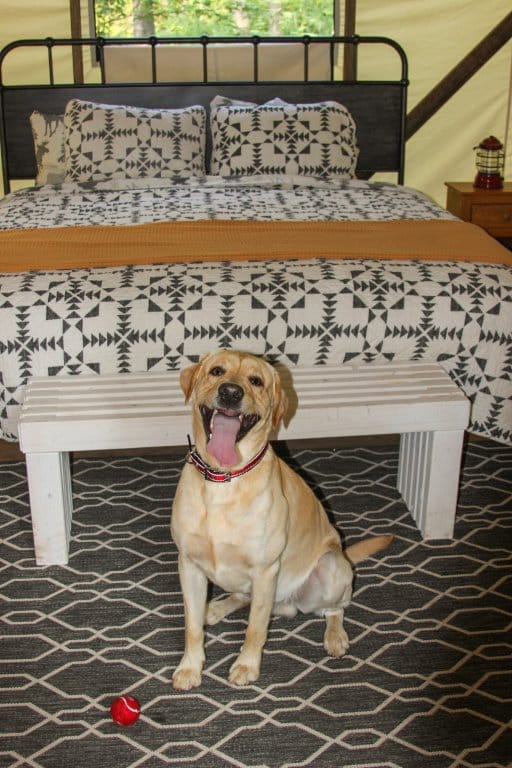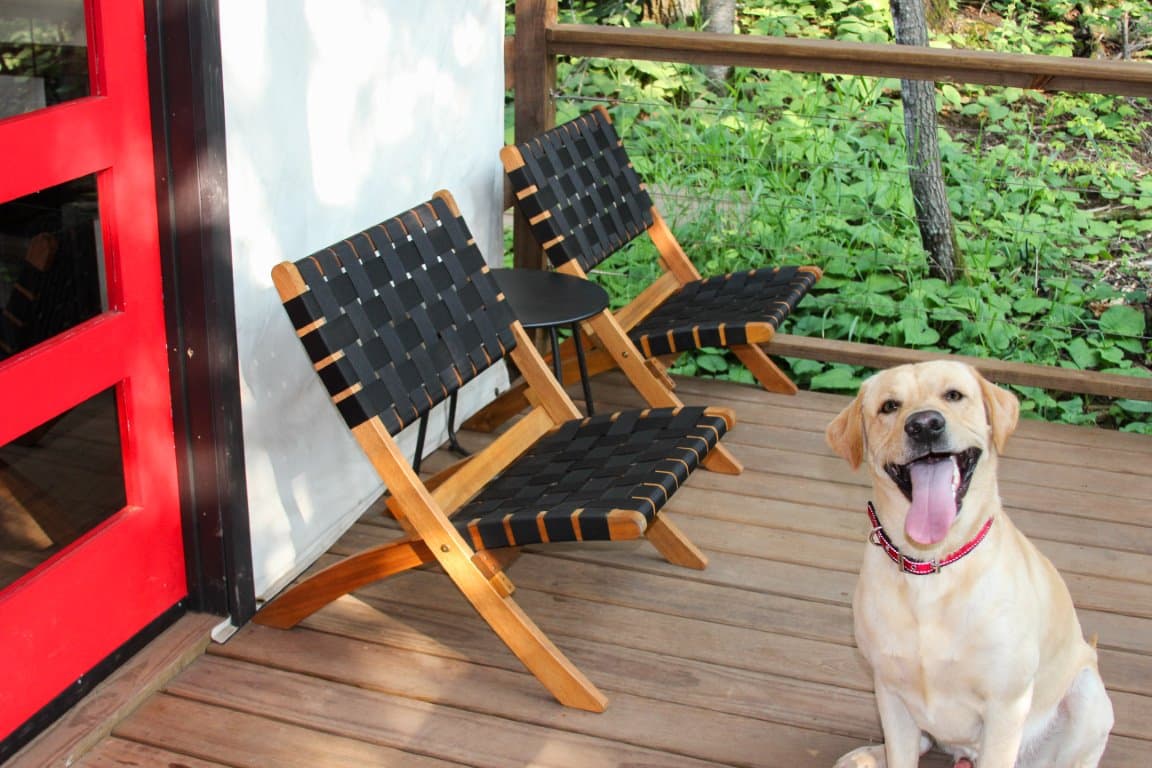 Share
Get on the List – Get Your Human to do this:
1. Sign up with us when you arrive.
2. Post a photo of your doggy self at North Shore Camping Co. or out enjoying the North Shore on Instagram or Facebook and use #northshorecampingcodogsquad in the post. Make sure they also note your name. It's all about you!
3. Email a photo of either of these things to getoutside@northshorecampingco.com, and we'll post it for you.