State Parks & National Forests
Explore
Nearby State Parks & National Forests
Where in the northern pine forest are we? What's there to do here? Why Beaver Bay, MN?  Oh…the places you can go…right from your tält tucked amongst the trees!
Get here, get outside, and play awhile. We're ready.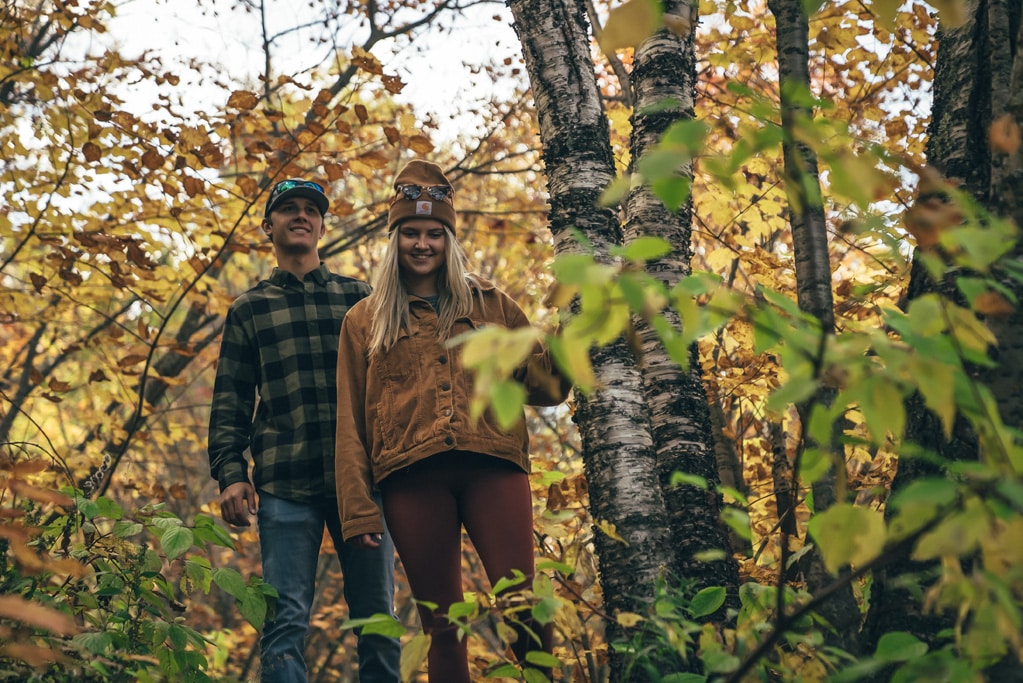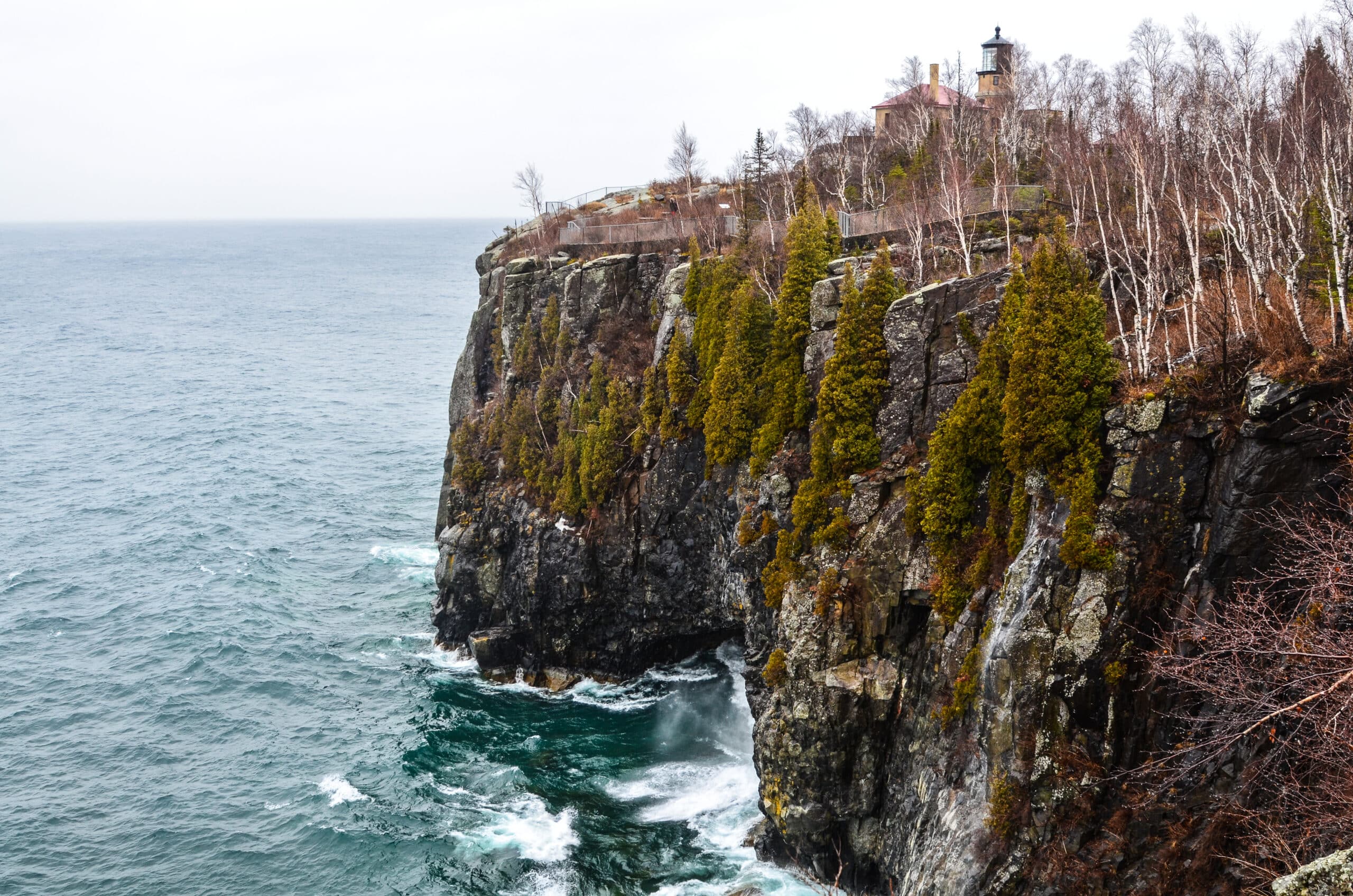 Split Rock Light House
Distance – 4.6 miles
The lighthouse, the museum, the movie…Lake Superior, the river, the Superior Hiking Trail, Gitchi-Gami Bike Trail, Split Rock Wild Bike Trail…why the heck not? Get there.
7 minutes with 4 wheels on the highway.
27 minute sail via bicycle on the paved Gitchi-Gami bike trail.
1.5 hour walk with on the paved Gitchi-Gami bike trail – don't worry, there's plenty open space for everyone!
2.5-3 hour hike on the Superior Hiking Trail.
2 hours…or all day on the Split Rock Wilds Trail Big XC loop. With 12 trails to choose from, and multiple places to play, you may get there….and you may not! We recommend taking advantages of our discounts for multiple night stays.
Gooseberry Falls
Distance – 10 miles
We know…you went there last time. Every season, every month, every week, it's different! Make Gooseberry Falls your long term friend and learn to know what makes this park so special. Get off the beaten path and follow your wandering heart to places it's never been.
11 minutes in the fast lane on Highway 61.
1 hour and 2 minutes smooth sailing on the Gitchi-Gami Trail.
3 hour and 12 minute stroll along the Gitchi-Gami Trail.
16 mile trek via the Superior Hiking Trail…we haven't had time for that – (we're growing a glampground) but we think it will take a really long time.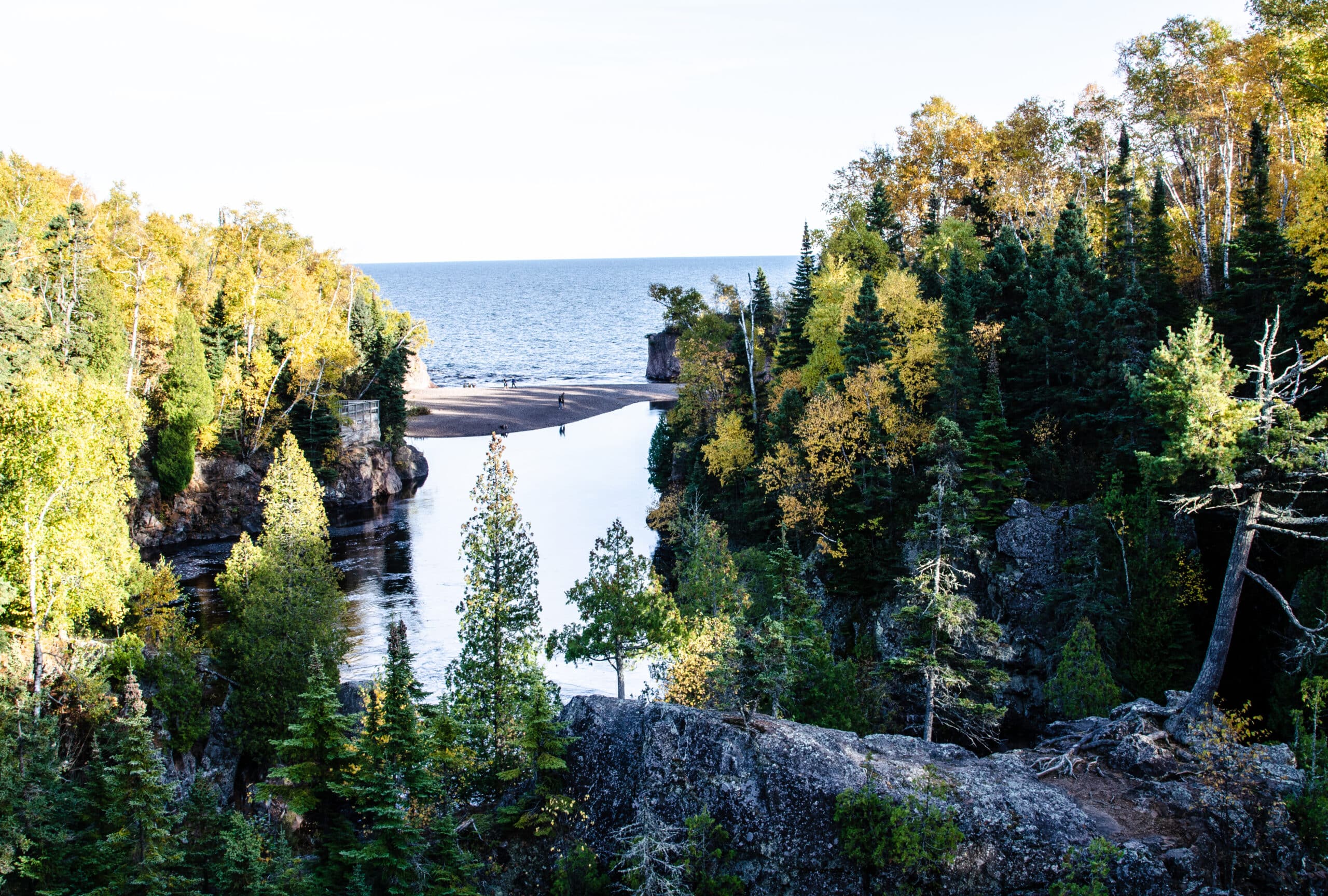 Tettegouche State Park
Beaches, forest trails, river walks, remote lakes, clifftop forests, views for miles…there are days and days waiting to be spent at Tettegouche State Park. Illgen Falls, High Falls, the Cascade Falls…we vote yes!  Don't just take our word for it, though. Grab your map, here.

12 minute cruise between the lines on scenic 61.
54 minute bike ride on the shoulder afore mentioned scenic 61.
1 hour and 10 cycle via Lax Lake Road and highway 61.
16 mile hike via the Superior Hiking Trail…if you make it it one day, call us. We'll totally celebrate with you.
Finland State Forest
You don't hear much about Finland State Forest out in the world…but once you go, you'll never forget it. We're big fans of whomever wrote this description of the Finland State Forest. Kudos to you! Click here for the aforementioned excellent description.

27 minute cruise down Lax Lake Road.

1 hour and 27 minutes astride your bike on Lax Lake Road.
8-10 hour hike depending on what you stop to look at.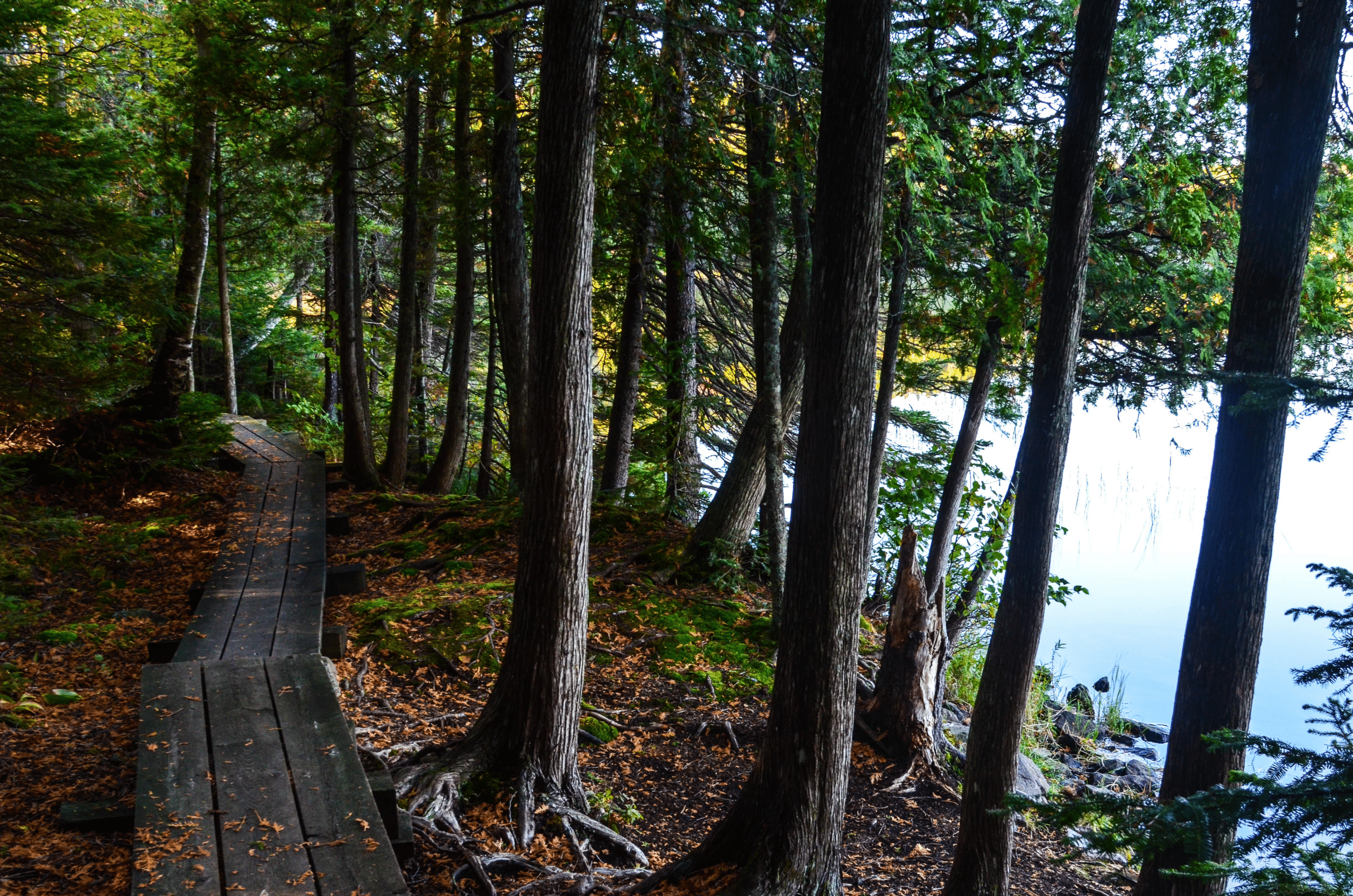 George Crosby Manitou Park
We dig this place. Remote, rugged, far reaching…it's easy to lose yourself here. But please don't. It's really expensive to send those search and rescue folks after you.  There are a variety of trails here to choose from, including a 5 mile portion of the Superior Hiking Trail.

31 minutes pedal to the metal (just kidding, don't do that, there's moose about).

8-10 hour trek across the inner North Shore
2 hours road time for the cycling folks.
Superior National Forest
Inland and upwards – just drive.
The Superior National forest is vast and far reaching, and hugs the north shore like a protecting parent.  Who better to talk about the Superior National Forest than the Superior National Forest? Click here to learn about all things recreating there.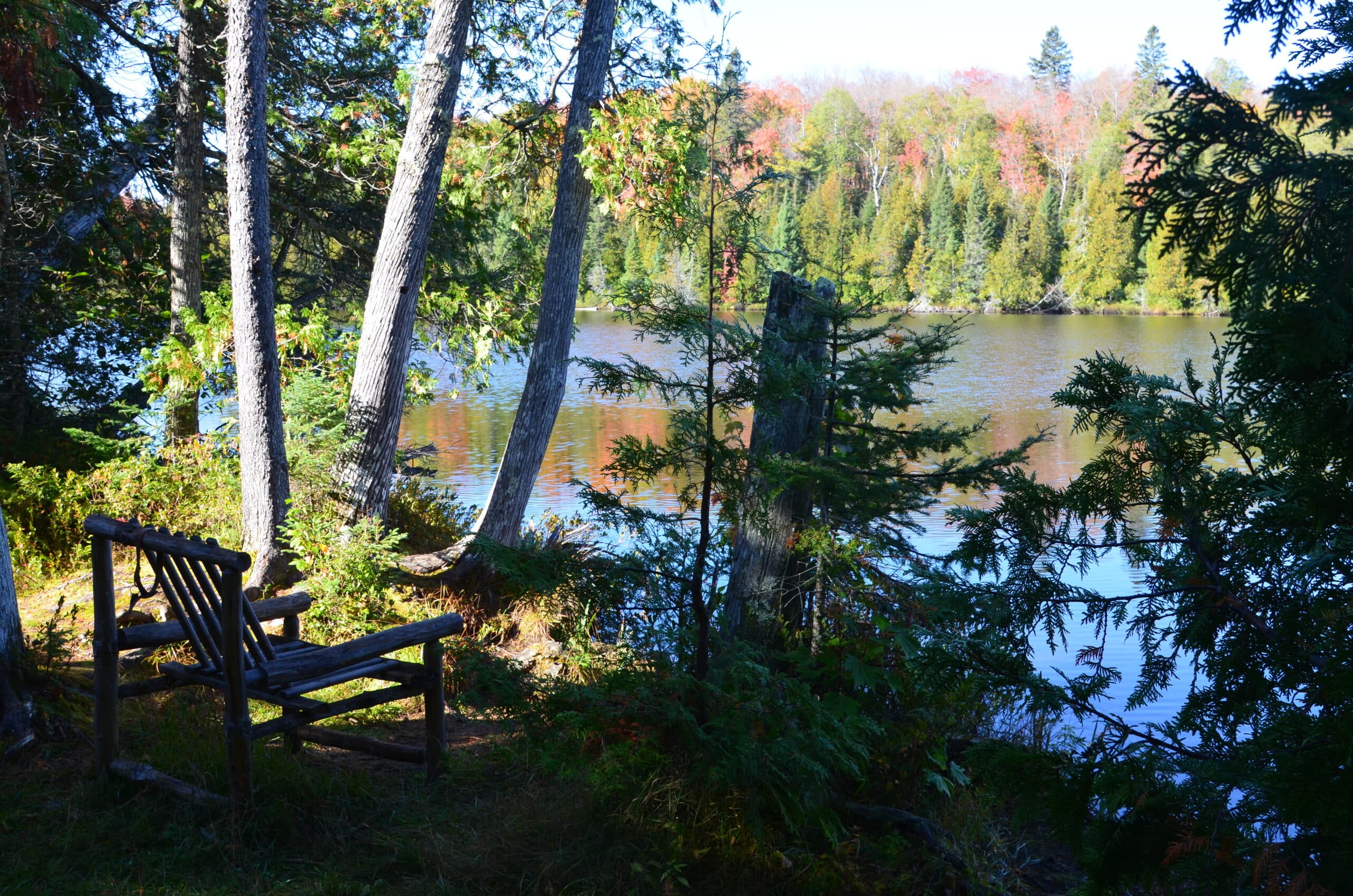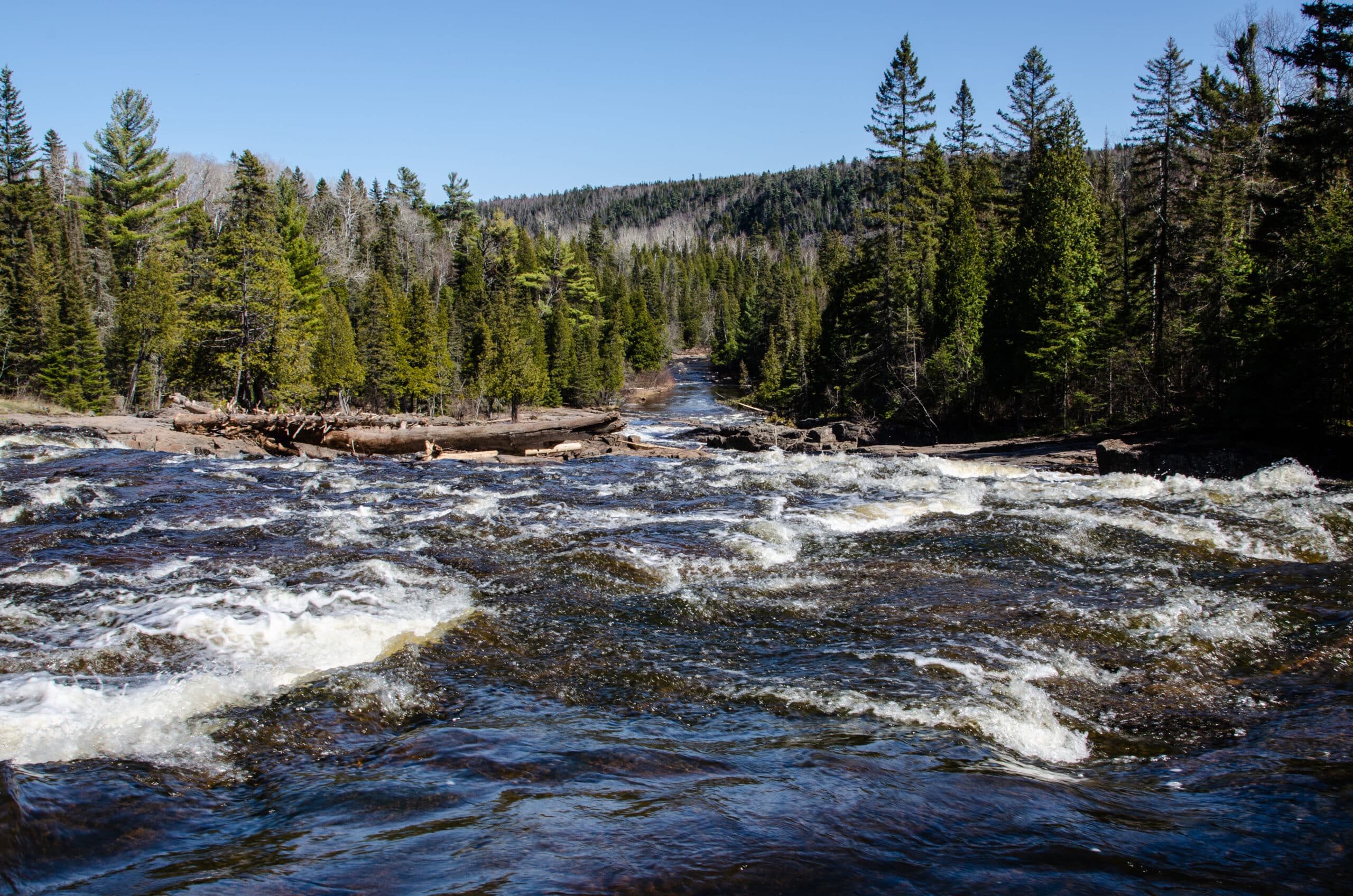 And There's More…
Caribou Falls, Temperance River State Park, Cascade State Park, Grand Marais and Artists Point…Ely, Biwabik, Grand Portage – get your day trip on!
We'll be here when you get back with a cocktail (or mocktail, your choice) and a campfire.
See you soon!