Minnesota. Home to one of the most extensive network of skyways around, the world's largest indoor theme park, and the biggest state fair in the United States.
Guess what? Minnesota is also home to 75 State Parks! Summer is calling…get outside! Trust us, it's time to go!
So many parks, so little time? Don't know where to start? Worry not.
There's a really fantastic Minnesota Department of Natural Resources website just waiting for you to get your click on!
1. Get in the know before you go with a Virtual Tour. Go on…check them out. You know you want to!
2.Download geoPDF maps at home on your cell phone. You'll be able to pinpoint your location – even without cell service.
3. What to do? Here are a few suggestions – we're partial to the North Shore Waterfall Weekend ourselves.
4. You can search for parks based on what's important to you. Get out and do your thing this summer.
5. Learn stuff! Because why not?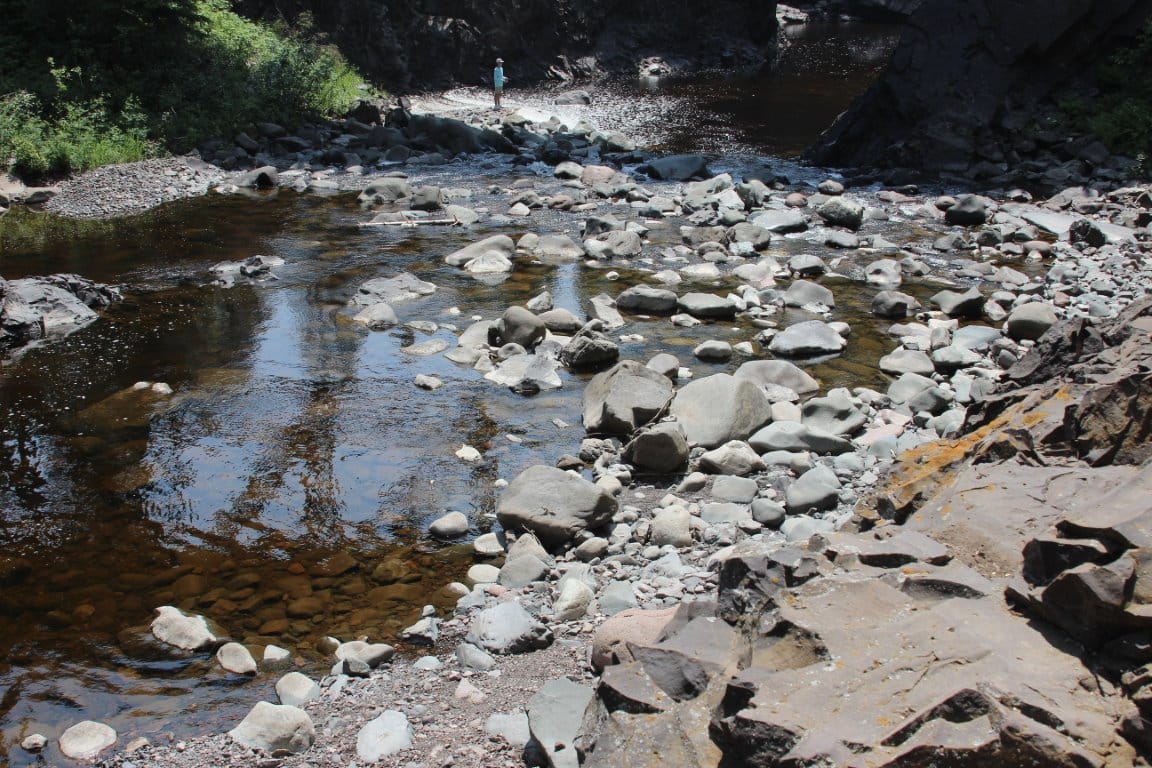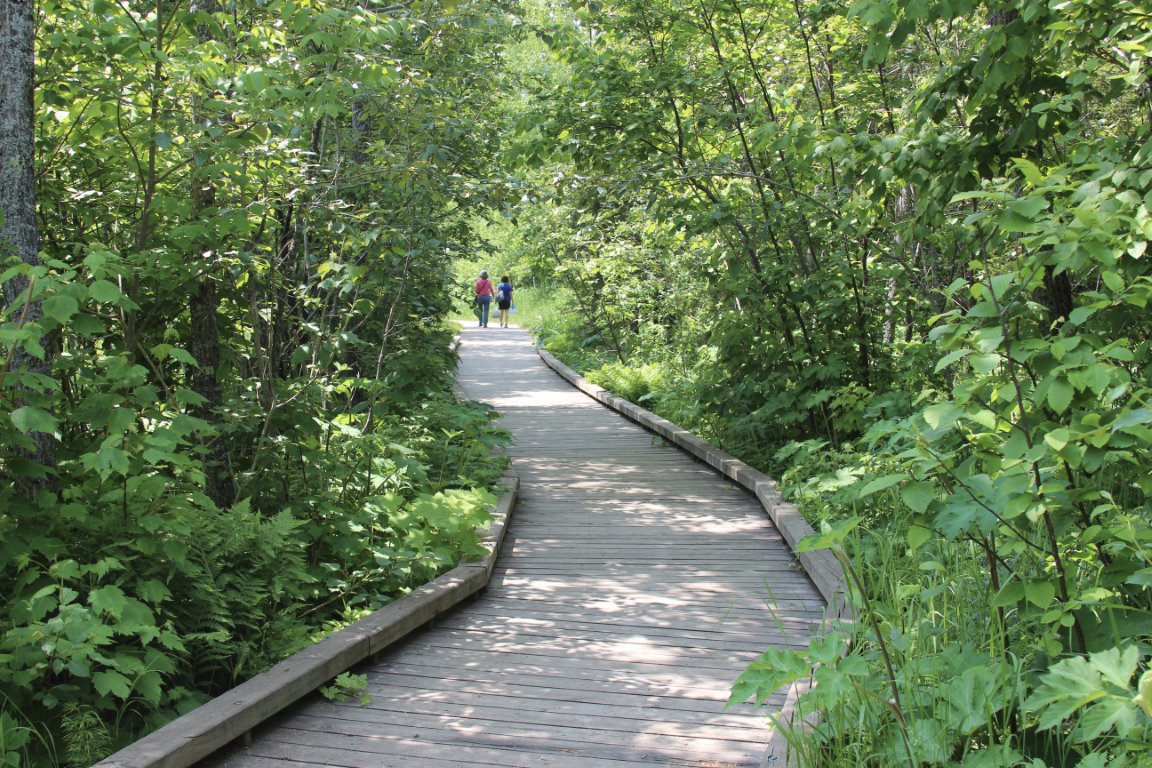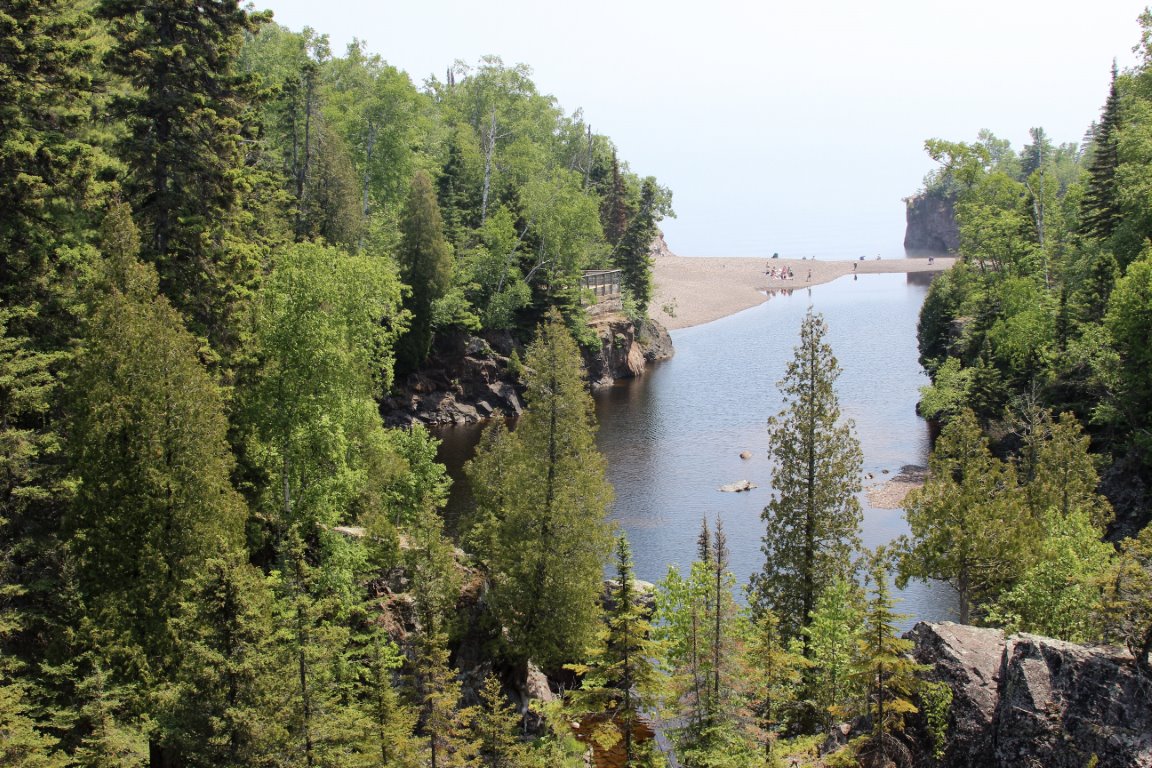 So…do you have your pass to get outside this summer? Book your glamping getaway at North Shore Camping Co. and make us your motivation to explore more here, there, and everywhere!
Be our guest and show us your receipt for a state park daily park pass purchased during your stay with us, and we'll reward you with $50 camp cash to be used in our camp store, or for nearby food and beverage at Cove Point Lodge. Show us a photo of your yearly pass purchased anytime in 2023, and $75 in camp cash is all yours!
Tettegouche State Park, Gooseberry Falls State Park, Split Rock Light House State Park, George Crosby Manitou State Park, and more…get here and explore the shore!
Hike here, bike there, climb this, ponder that, enjoy the view…make this your time to get outside. Any season is a great season to enjoy and support our State Parks.
Now, get your reservation made, and get ready to get glamping!