Get ready to get outside this fall! The leaves are changing, but our mission has not. We're here to get you connected with the great outdoors. More trees, more leaves, more trails, more nature! Get yourself to the North Shore this fall. Your glamping site awaits!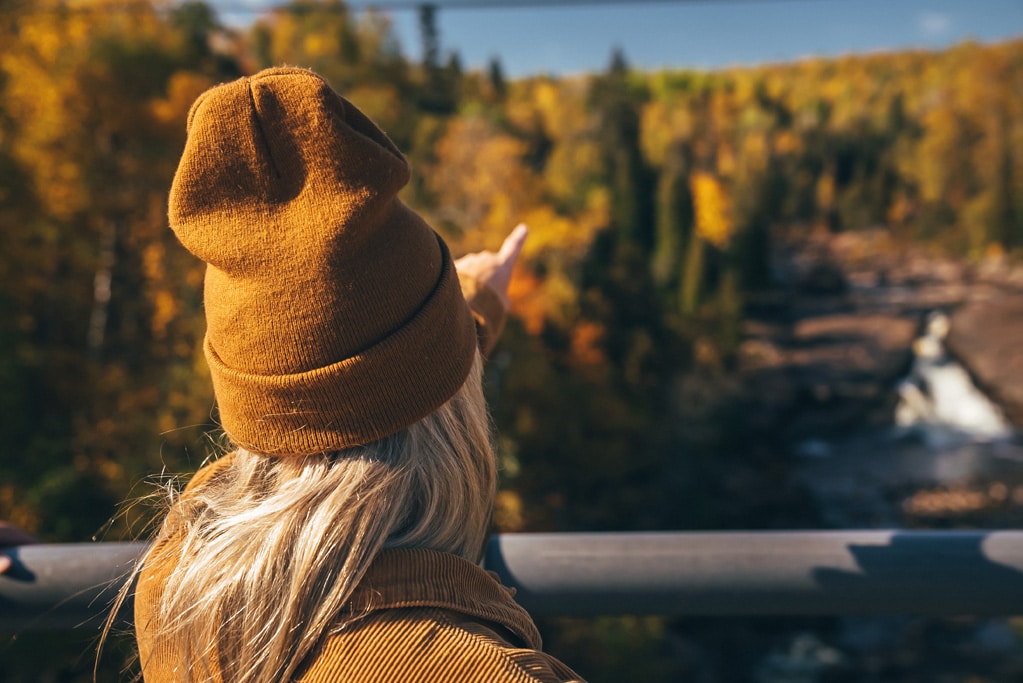 Day tripper? When should you make tracks for the North Shore? Keep an eye on the official Minnesota Fall Color Finder for the latest information.
If you're planning in advance…they are coming very soon! Grab your midweek site now (weekends are full) and get up close and personal with the forest as it reflects on the past year and readies itself for a long winter sleep.