It's still winter…and we're still growing a glampground from the ground! We're happy to report that we're moving right along. Tent doors are on the horizon for us, and we are beginning to see exciting things in our Base Lodge like sheetrock, our hot water system, and heat! We can't wait to get to work on all the finishing details.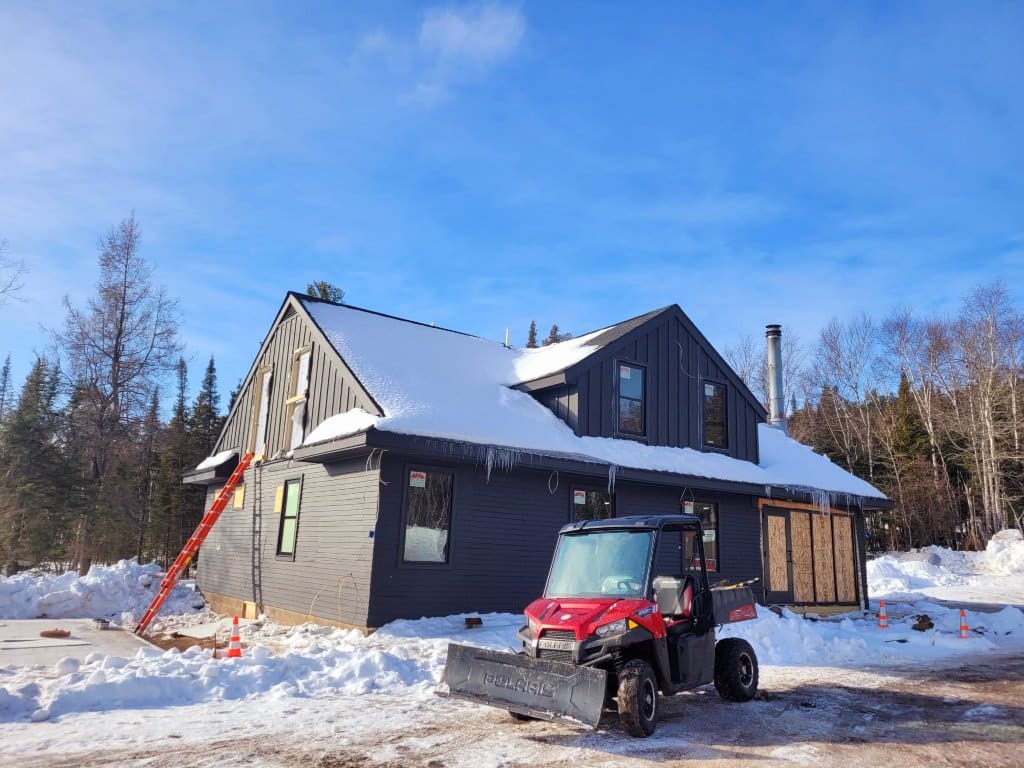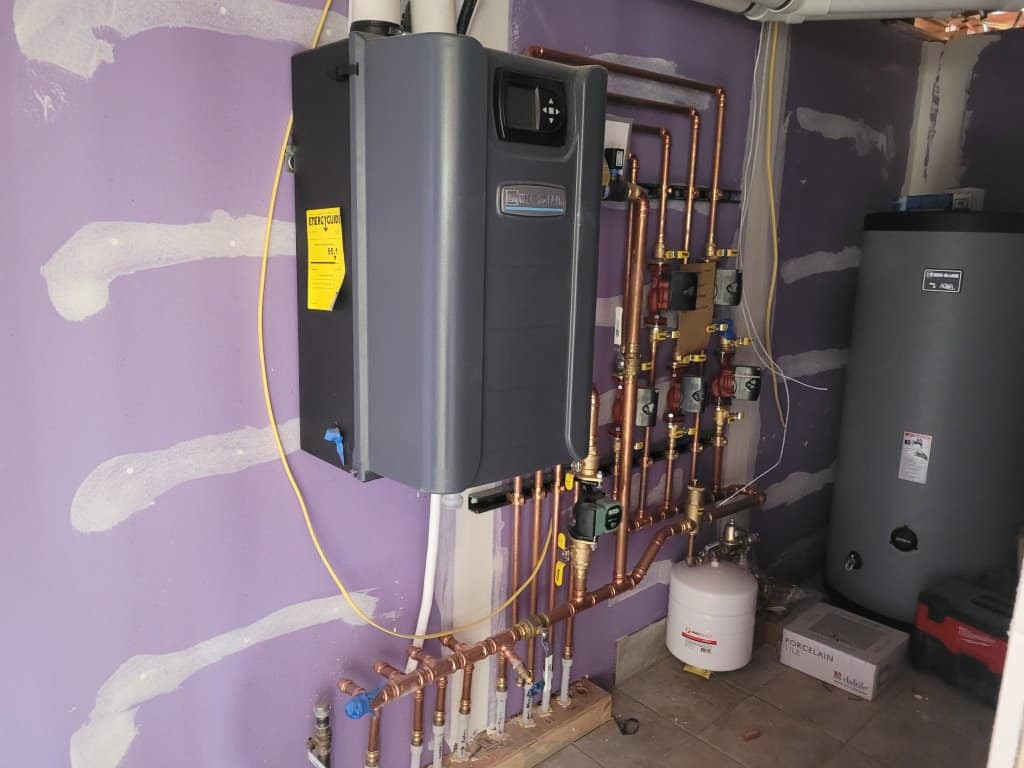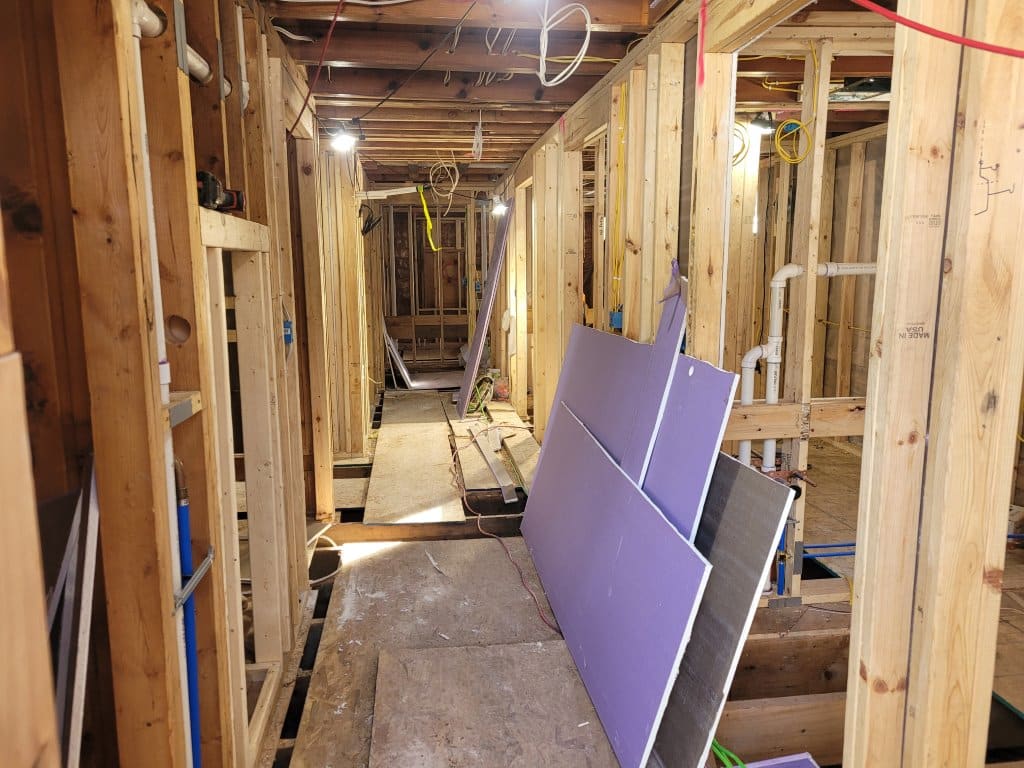 Would you like to see what we're up to, up close and personal? Get yourself to Beaver Bay by 1:30 p.m. on February 9th, 11th,16th,18th, 23rd or 25th for a guided snowshoe tour. We'll depart from the Cove Point Crossings parking lot. Bring your snowshoes or borrow a pair of ours! Space is limited, and Cove Point Lodge guests or North Shore Camping Co. reservation holders will have priority. Email us at getoutside@northshorecampingco.com with the date you'd like to attend.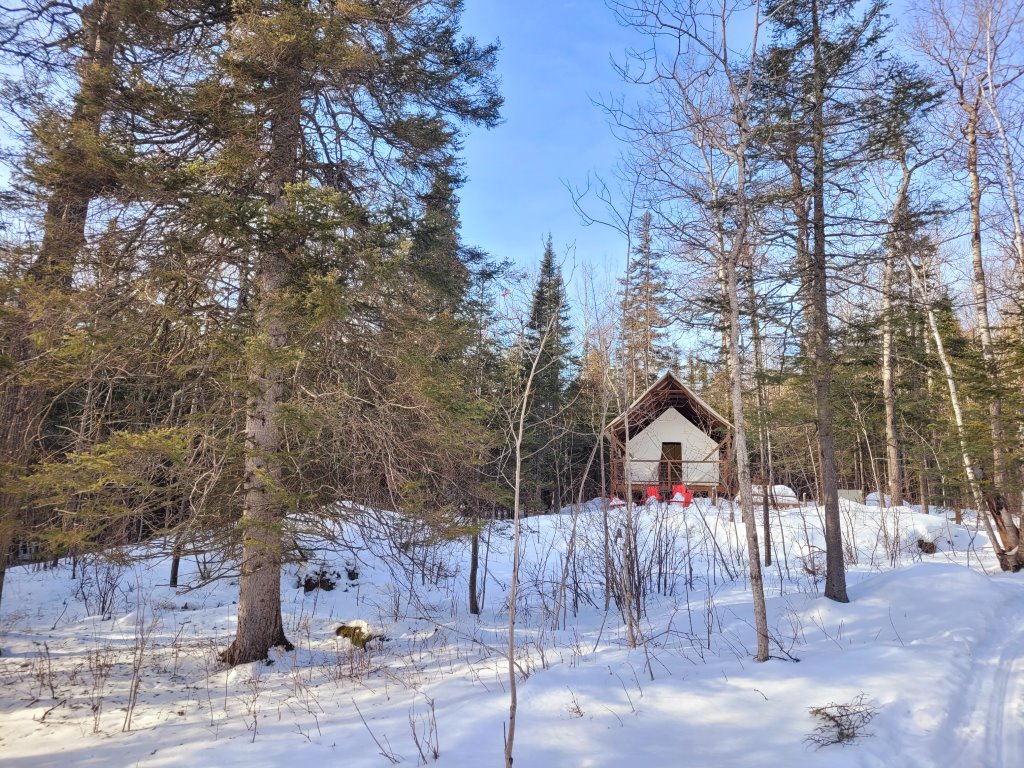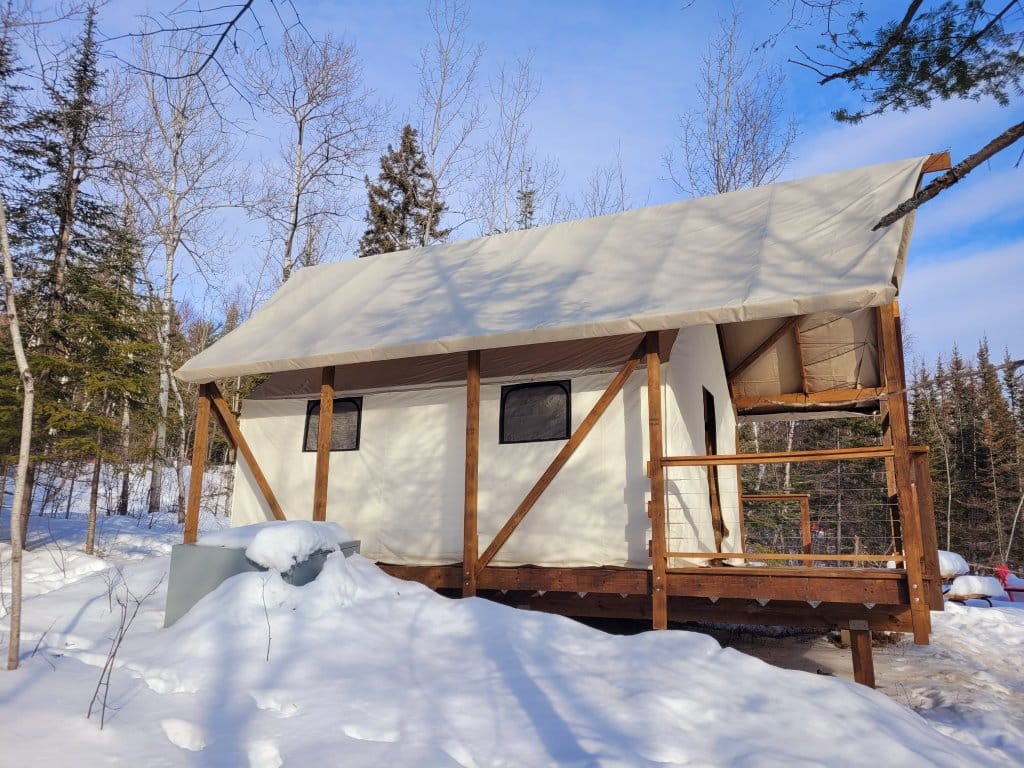 We can't wait to share our dream with you! Get here, get outside, and play awhile with us. See you soon!