Wake up in the forest, breakfast in the forest, hike in the forest, make dinner in the forest, sleep in the forest…repeat. Welcome to North Shore Camping Co. Get out of town. Get off the road. Get yourself to the forest.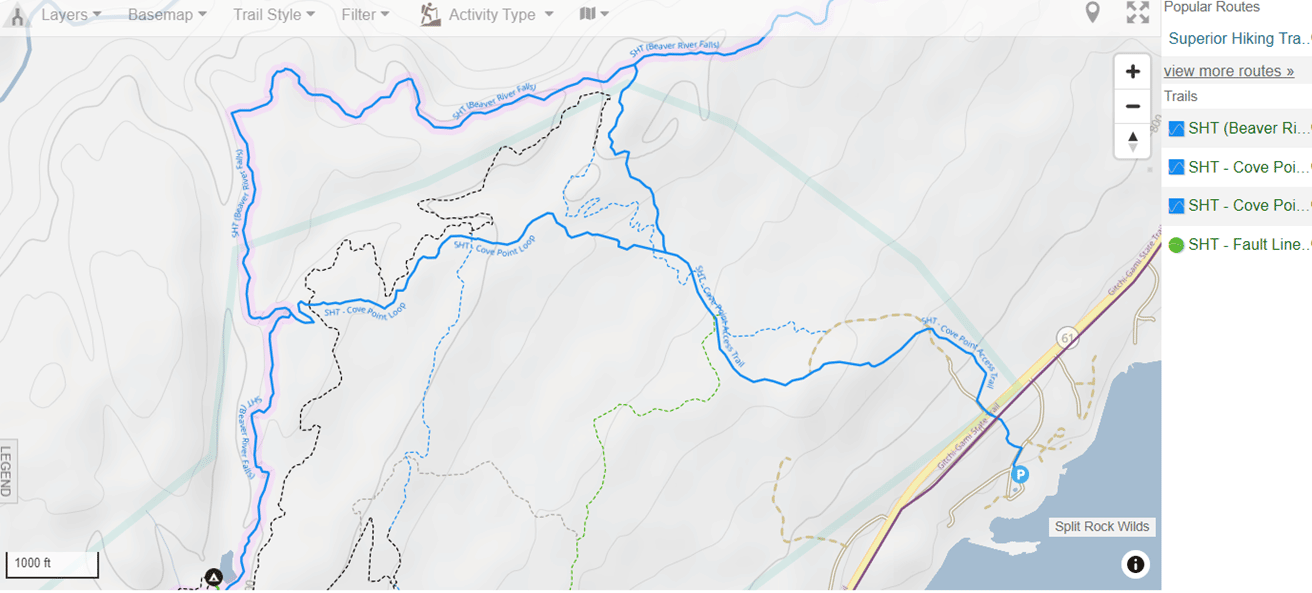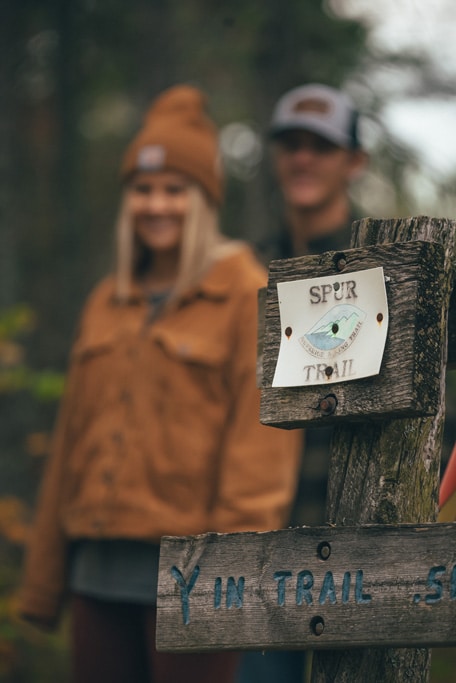 The Superior Hiking Trail winds through miles and miles of the North Shore natural landscape. The trail is a close friend of ours – Cove Point Spur Trail accessible from our driveway. The Cove Point Loop is a 5.6 mile moderate hike or snowshoe with some steep elevation changes that features panoramic views of Lake Superior at it's highest points, and generally takes 2.5 to 4 hours to traverse, depending on the season.
Answer the call of the trail…get here, and get hiking!