Big dreams. Vision. Collaboration. Teamwork. Grit and Grace. Together. That's us. North Shore Camping Co. – coming soon to a forest near you on Minnesota's wildly scenic North Shore!
Powered by Cove Point Lodge, we're a team, building a glampground and we can't wait to share our dream with you.
Fuel your inner flame and ignite your passion for nature by making us your base camp this year.
Our walk in tent sites tucked amongst the trees on the ridgeline just above Lake Superior have been carefully honed to blend with the natural landscape and maintain the harmony of the forest, allowing for a grounded nature immersion experience.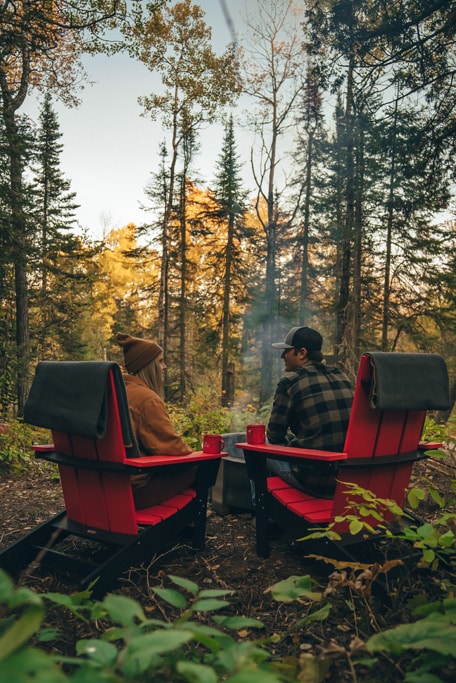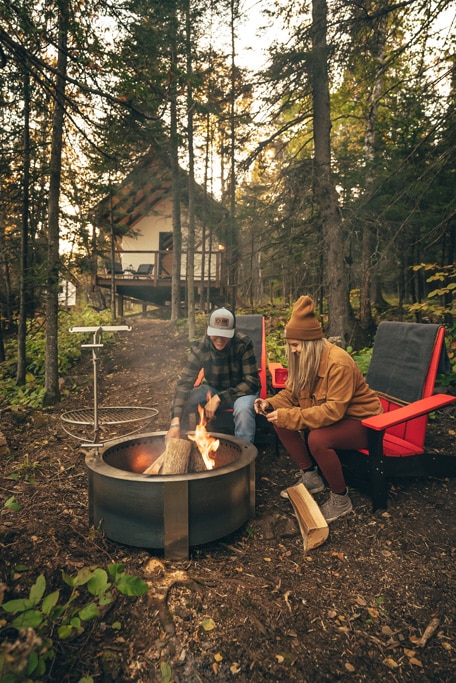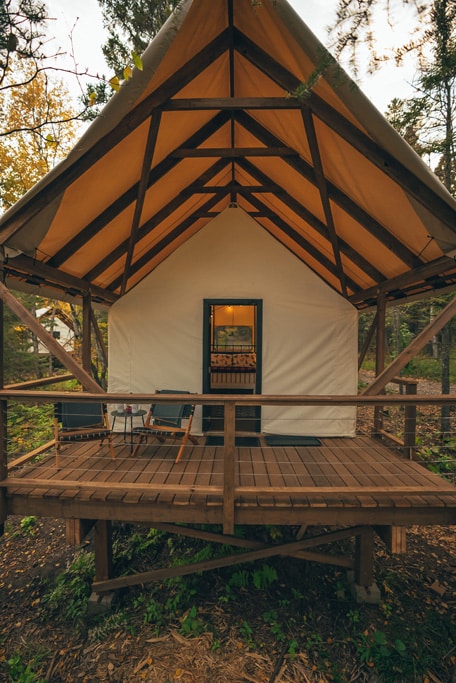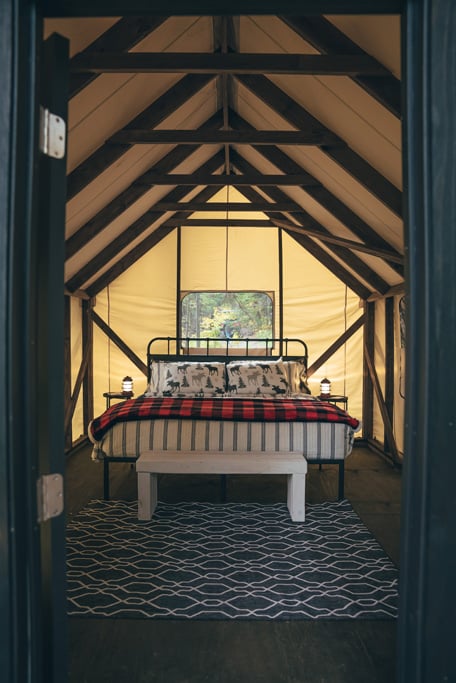 The Split Rock Wilds Mountain Bike Trail beckons just over the hill, and the Superior Hiking Trail is just footsteps away.
The only thing that separates us from the waves of Lake Superior and Cove Point is the Gitchi-Gami Bike Trail, which will lead you to Split Rock Lighthouse and Gooseberry Falls State Parks.
Venture further out into the Superior National Forest, Finland State Forest, and George Crosby Manitou State Park.
Find waterfalls, follow rivers, and fjord streams. Kayak pristine lakes. Paddle the day away. Enjoy a picnic with a view. Climb, hike, and explore the North Shore. We've got every adventure that you're looking for!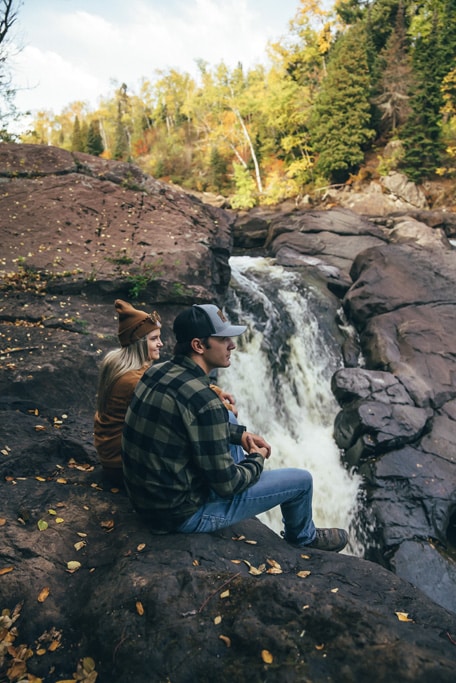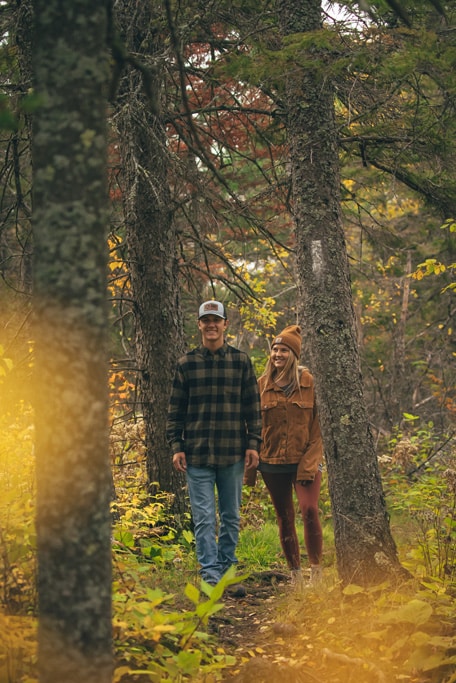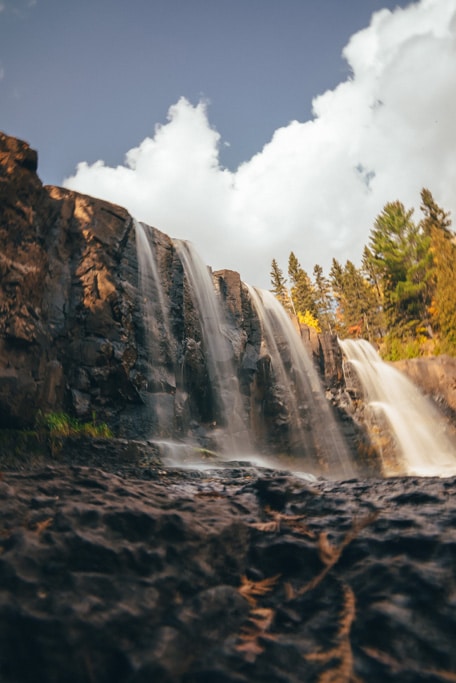 Bring your bike. Bring your hiking shoes. Bring your friends, your family, and your dog, too. Bring your most authentic you.
Join us for camp cocktail hour overlooking the lake. Tell stories with us around the campfire. Immerse yourself in our 198 acres with our open space scavenger hunts. Make time for a morning meander with one of our naturalists and learn more about the land that we care for.
Take a walk with our camp host. Hug a tree. We are everywhere that you need to be in 2023.
Get here, get outside, and play awhile!